ILS NOUS TROMPENT /
THEY DECEIVE US
Tous nos sens ne sont que des messagers d'erreurs et des courriers de mensonges.
Ils nous abusent plus qu'ils ne nous instruisent. Anatole France

Nous vivons dans un monde où deux réalités se mêlent, virtuelle et réelle. Que définissons-nous comme la réalité ? Qu'elle est celle qui est virtuelle étant donné que nous interprétons tout ce qui nous entoure ?
Des expériences de visions qui se croisent, de confusions, de mauvaises connections de nos sens. À chacun sa réalité, mais laquelle ?

/

All of our senses are just error messengers and lies mails. They are more abusing than
informing us. Anatole France

In our world, two realities mix, virtual and real. What's our definition of the reality?
witch one is virtual if we already interpret our world?
Sight mix experiences, confusions, wrong connections of our senses. To each his own reality.
But witch one?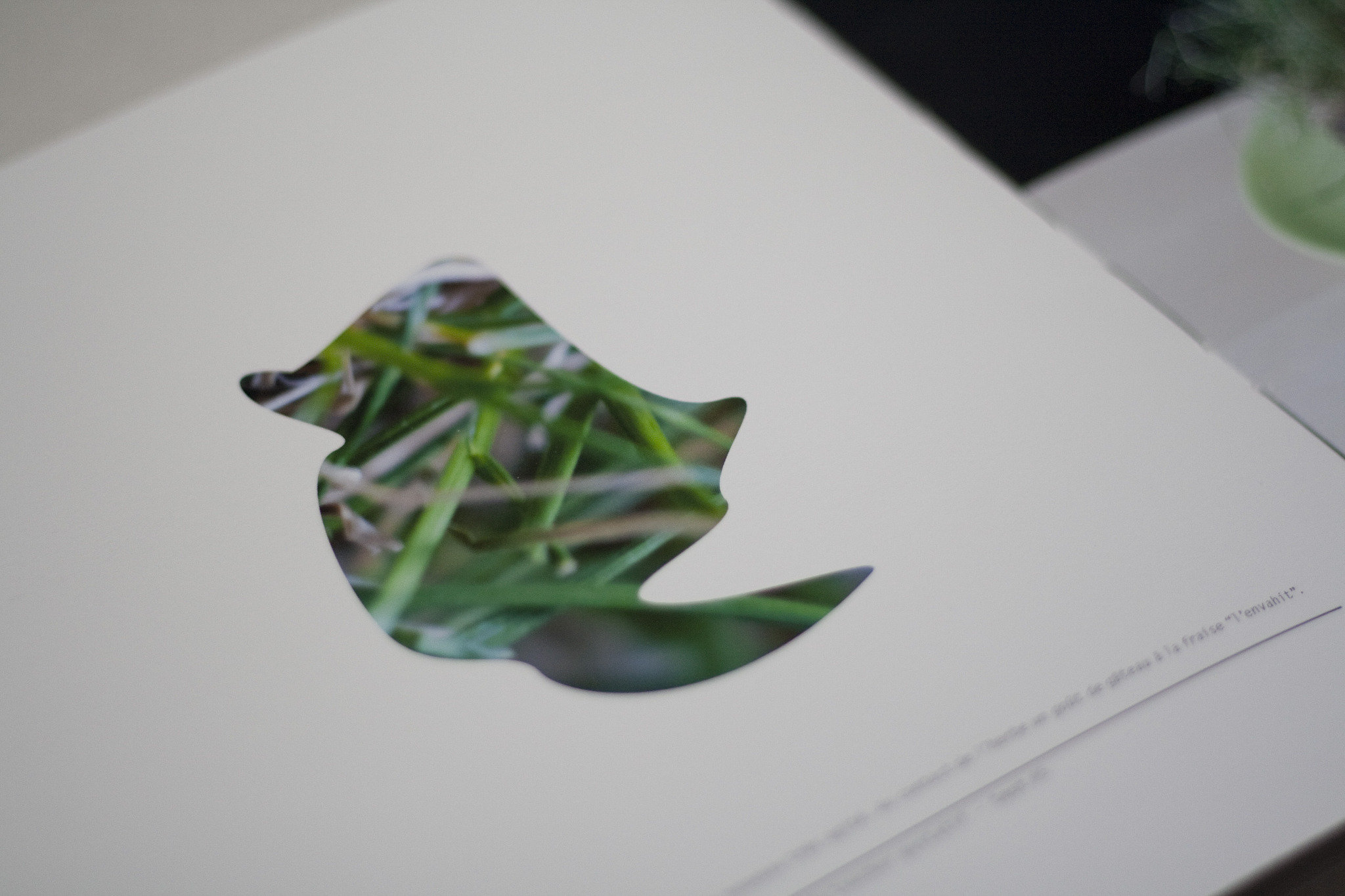 Laurine Sajoux / Lau Graphic Design. 2018